Pediatric Dental Associates & Orthodontics is committed to educating many children in our area through community outreach. In addition to visiting preschools and other learning establishments, we offer the following educational resources to help you teach your child about the importance of proper tooth care at home.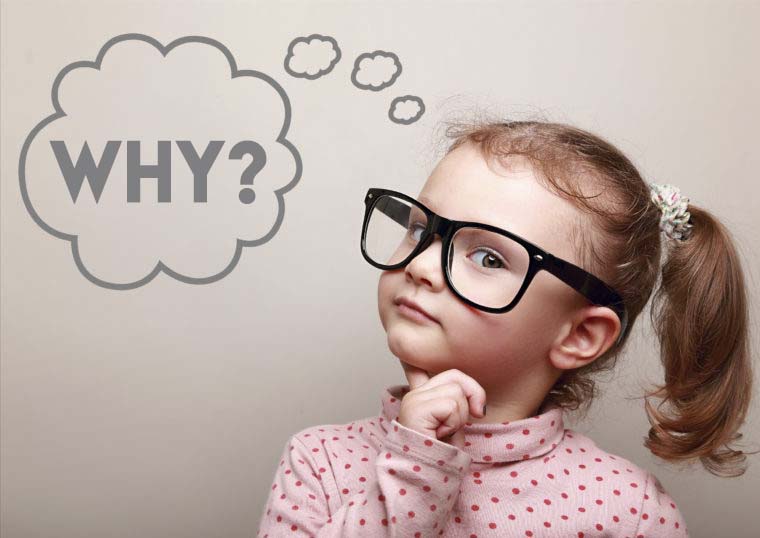 All day long, parents ask us if their child is the only one who asks these questions. After 40 years, we can honestly tell you NO! All kids, even the older ones, will ask these questions. Hopefully by hanging out together and doing some of these fun activities at home they may not ask … well, at least not as much.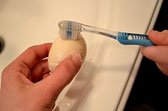 Why do I have to brush my teeth?
Boil an egg in tea and stain it brown. (Let it cool.) Show them the difference of a white egg and the tea-stained egg. Brush the "dirty" egg (like a dirty tooth) with real toothpaste. Do not be amazed when they get up and go brush their teeth after this fun activity!


What is a cavity?
This really helps them get it! Cut a small hole in an apple and leave it out overnight. This helps them understand how a little hole in your tooth can get pretty yucky inside, pretty darn quick!

Why do I have to floss?
Grab a large Lego, yarn and play dough. The play dough represents food and gunk that gets in between your teeth. The yarn is the floss. You use the yarn just like floss and easily get out the food. This activity can become extremely fun the grosser the play dough gets!
Tooth-Friendly Apps
Most kids and adults — and our team here at Pediatric Dental Associates & Orthodontics — have a mutual favorite toy: smartphones! Not only can smartphones capture photos and videos, create shopping lists and serve as alarm clocks but they also can help when it comes to your oral health. Here are some of our favorite "toothbrushing apps"!
Okay … some days, we just laugh out loud when we watch these apps with our patients. We dare you not to tap your toes and smile when you are watching these.
Elmo Brushing Teeth
We love hearing from parents about their great ideas! Please get in touch with us to share your ideas and get more information about helping your child care for their teeth.